There is no Session! I'll check the cookie.
There is no cookie, You'll need to login.
Item Info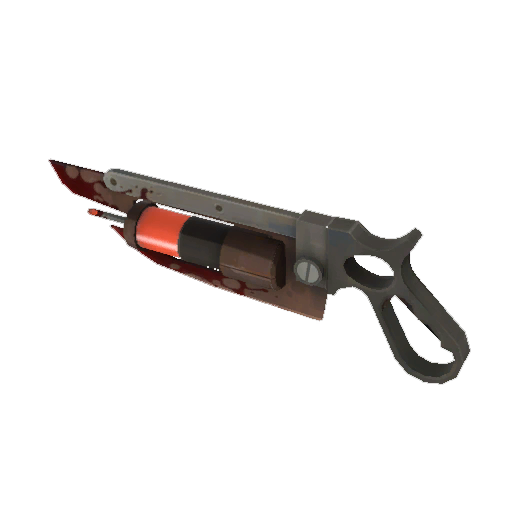 General Info

Used By:
Medic
Item Type:
Bonesaw
Item Slot:
Melee
Craft Material Type:
weapon (Item can be used in crafting)
Craft Class:
weapon (Item can made by crafting if recipe exists)
Craft Mark:
Item has Crafters Name when Crafted
Defaults

Default Quality:
Unique
Default Level:
10
Attributes
: 1 [ADI: ]
Capabilities
nameable
can_gift_wrap
can_craft_mark
can_be_restored
strange_parts
can_card_upgrade
can_strangify
can_killstreakify
can_consume
Tags
can_be_festivized
Availability
2008
2009
2010
2011
2012
2013
2014
2015
2016
2017
Vintage (Timed Drop)
Vintage (Traded)
Unique (Timed Drop)
Unique (Achievement)
Unique (Purchased)
Unique (Gifted)
Unique (Crafted)
Unique (Steam Purchase)
Unique (Earned)
Unique (Preview Item)
Strange (Found in Crate)
Unique (MvM Squad surplus reward)
Unique (MvM Badge completion reward)
Collector's (Recipe output)
This process used 0 ms for its computations, and spent 4 ms in system calls.