There is no Session! I'll check the cookie.
There is no cookie, You'll need to login.
Buff Banner
Market Name: Collector's Buff Banner
"Provides an offensive buff that causes nearby team members to do mini-crits. Rage increases through damage done."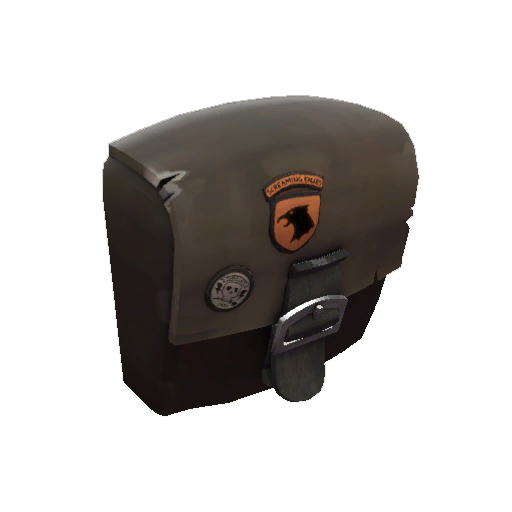 Attributes List
ADI
Attribute Name
Values
Format
Description
116
mod soldier buff type

value: 1065353216


float_value: 1
292
kill eater score type

value: 1112276992


float_value: 51
796
min_viewmodel_offset

value: 10 -2 -5


float_value: 0
2029
allowed in medieval mode

value: 1065353216


float_value: 1
Static Attributes:
1
Variable Attributes:
3
Dynamic Attributes:
0
This process used 529 ms for its computations, and spent 20 ms in system calls.